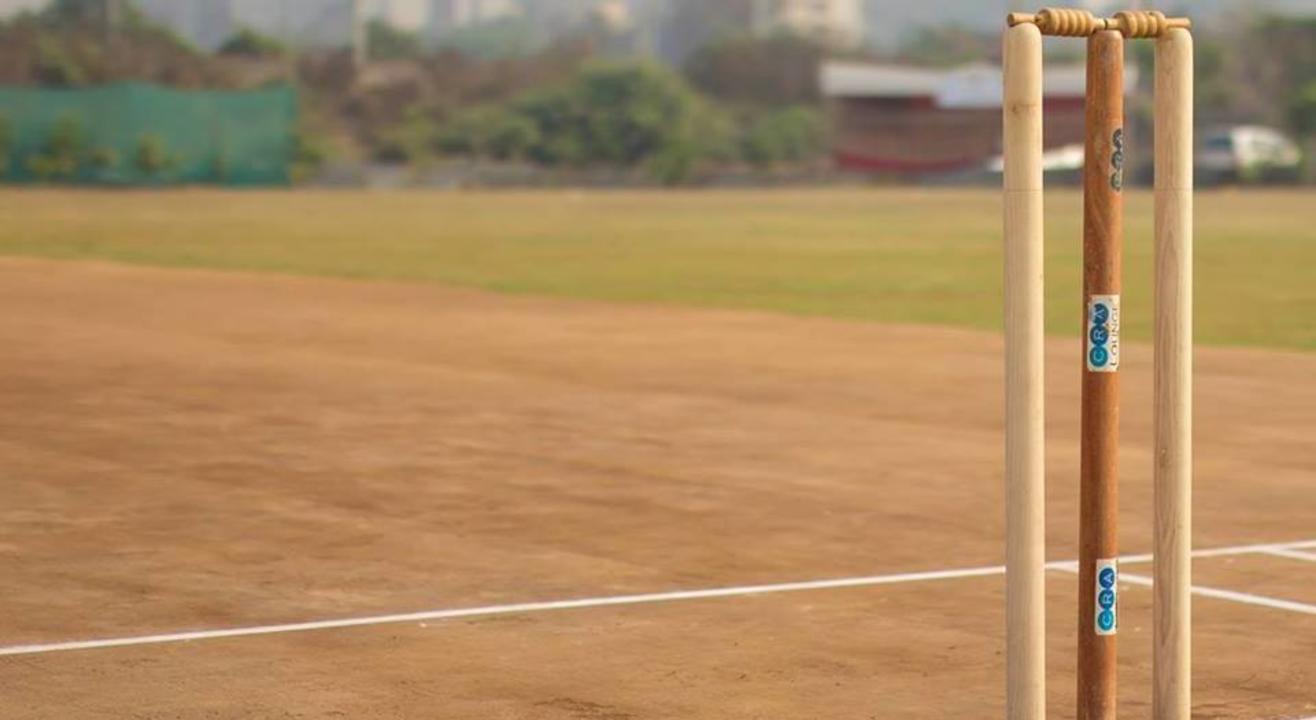 Play
40+ Belapur Sports Association Ground, Belapur [Cricket, Tennis]
Everyday | 9:30AM Onwards
40+ Belapur Sports Association Ground
About
Get out & play!
You can book grounds on Insider.in to play a variety of sports: Football, cricket, badminton & more. Get your gang together, pick a ground & date, pay online and you're set!
About this ground
Belapur Sports Association Cricket Ground is located at CBD Belapur, Navi Mumbai. The ground is huge in size & used for Cricket matches & tournaments. Both Tennis and leather ball Cricket matches are played at the ground. The ground is also used by Cricket academies to provide training in the game.
Sports you can play here
Cricket
Specifications
Cricket ground, 22500 square meter
Leather ball
Amenities
Washroom, Toilet, Drinking Water, Umpires(Chargeable), scoreboard operator(Chargeable) & Groundsmen.
Timings & Slots
9.30AM - 05.30 PM,
Minimum 4 hours time slot (Half day)
Venue
40+ Belapur Sports Association Ground
Belapur Village, sec - 15A; Near NMMC Head office, Navi Mumbai – 400614.