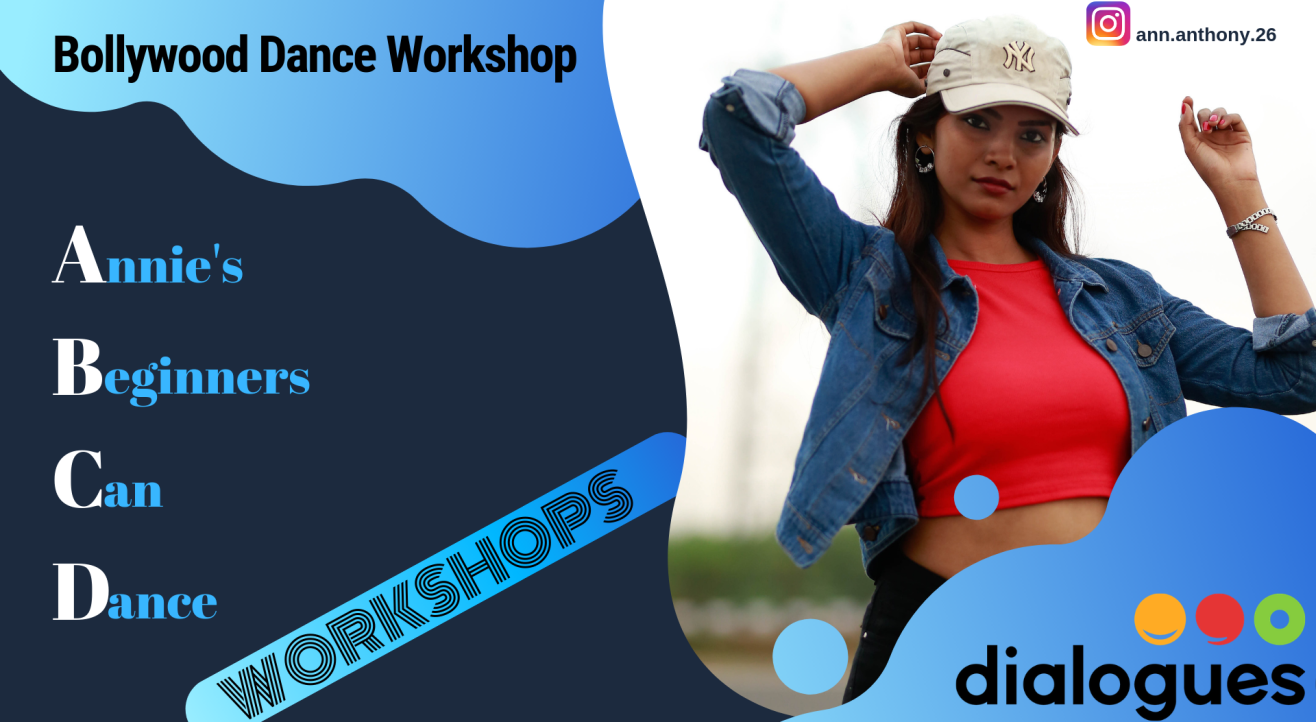 Dance
Bollywood Dance Workshop
October 12 & October 26 | 11AM
About
For all you bollywood dance lovers in Bangalore, I'm (Dancer & a Youtuber) conducting a Bollywood Dance Workshop!
Come and join to groove with me. It's gonna be fun!
About Ann:
A dancer by passion, self taught professional with a dance form not conforming to any genre, who works every day to fulfill the highest expression of herself as a human being and an artist.
She loves the adrenaline rush of the quote "Anybody Can Dance" and feels prettiest in Bollywood dance.
Venue: Teal Door, Indiranagar
Time: 11:00 AM - 12:00 PM
Entry Fee: Rs 200
Venue
The Teal Door Cafe
618/1, 2nd Main Road, Hoysala Nagar, Indiranagar, Binnamangala, Stage 1, Indiranagar, Bengaluru, Karnataka 560038
GET DIRECTIONS