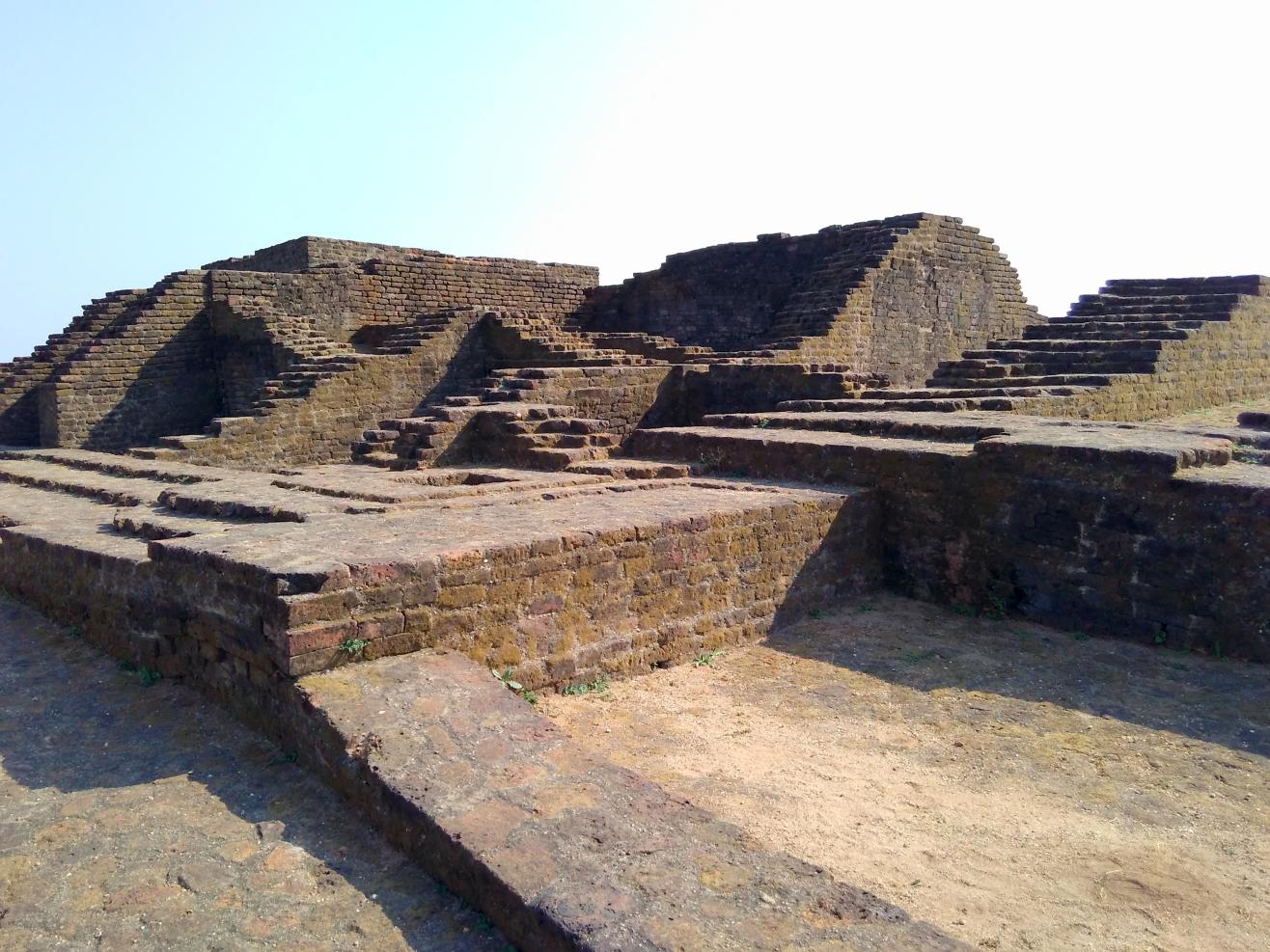 Monuments
Buddhist Stupa Site, Mansar
Ancient Buddhist Remains comprising monastery stupa, rock sculptures, inscriptions etc.Mansar
About
The Vakatakas belongs to the political scene of Ancient Indian History. The rulers were great patrons of art, sculpture and cultural enhancements. Their interest in carving out the cultural scene of their time is seen in the many stupas, rock architectural pieces and Buddhist remains seen at Mansar. Walk around this Maharashtrian region to feel as opulent as a ruler must have felt stepping into high-ceilinged halls.
Adhisthana decorated with Pilasters and a Sacrificial Fire Pit
The Stellate-Plan Shiv Temple with Circular Garbhgriha
Darbar Hall with its ground and first-floor plans
The Splendid Siva of Mansar
Diamond Shaped Walls at Hidimba Tekdi
Kalash, Serpent Hood, Rounded Bastions
The Tunnel possibly going to Nagardhan Fort
The Mansarovar Lake
Mansar is a town in the Ramtek Tehsil of Nagpur district in Maharashtra and is easily accessible by road.
Mansar is about 50 km and Ramtek is about 55 km from Nagpur if you take a car.
Venue
Ancient Buddhist Remains comprising monastery stupa, rock sculptures, inscriptions etc.Mansar
Buddhist Stupa Site, Mansar, SH 249, Mansar, Nagpur, Maharashtra, 441401
GET DIRECTIONS