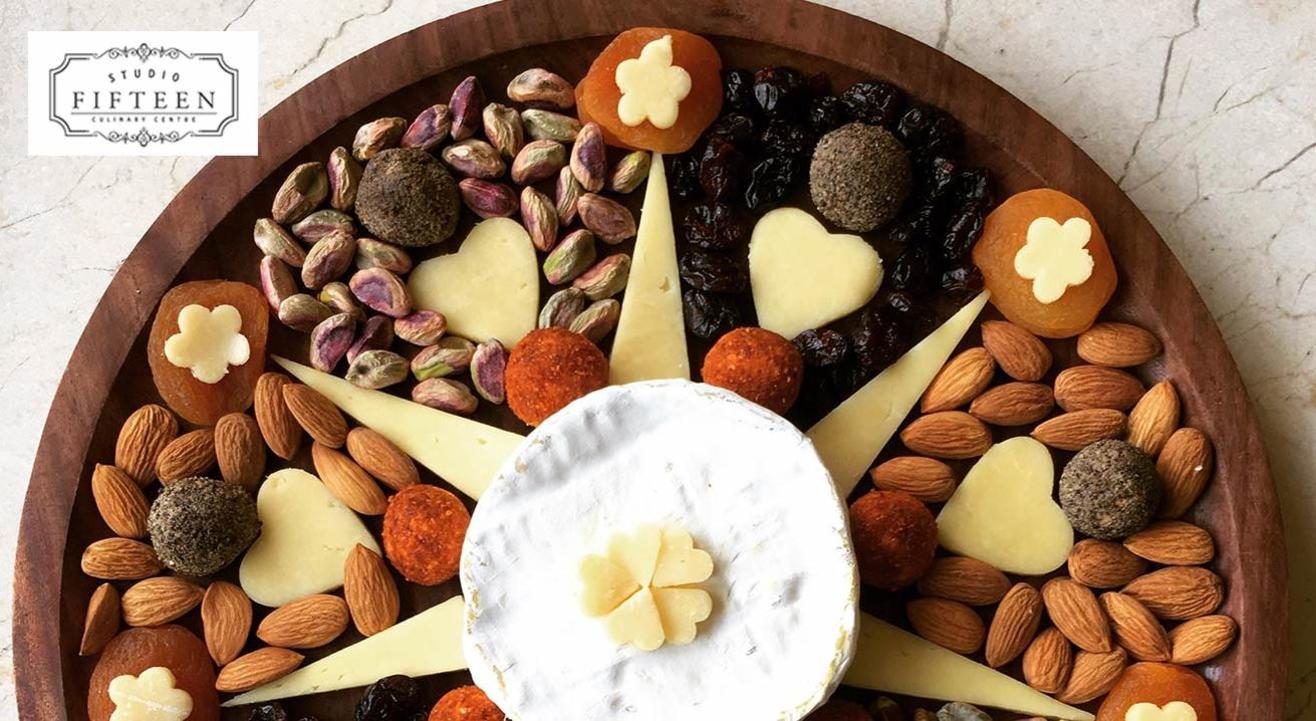 Learn
Cheese 101 with Mansi Jasani from The Cheese Collective
About
Mansi Jasani has an affinage internship from Murray's, New York, has done a cheese course from the Vermont Institute of Artisan Cheese and has also co-authored chapter on India in The Oxford Companion to Cheese.
She is a turophile, making, curating, writing, learning, educating and obsessing over cheese.
What is cheese?
How is cheese made?
What are the types of cheeses?
Artisan vs Processed cheese
What is the right order to taste?
What are some great cheese pairings?
How to set up a cheese platter for a party?
Storage and Buying tips and tricks
Types of cheese - A fresh, a pasta filata, a bloomy, an aged, a blue
Hands on make your bruschetta with the pairings we learnt about.
Venue
Studio Fifteen, Mumbai
Shop No: 4, Rajgruha Co-Op Society, 'B' Wing, BM Marg, Elphinstone (West)., Mumbai, Maharashtra 400013