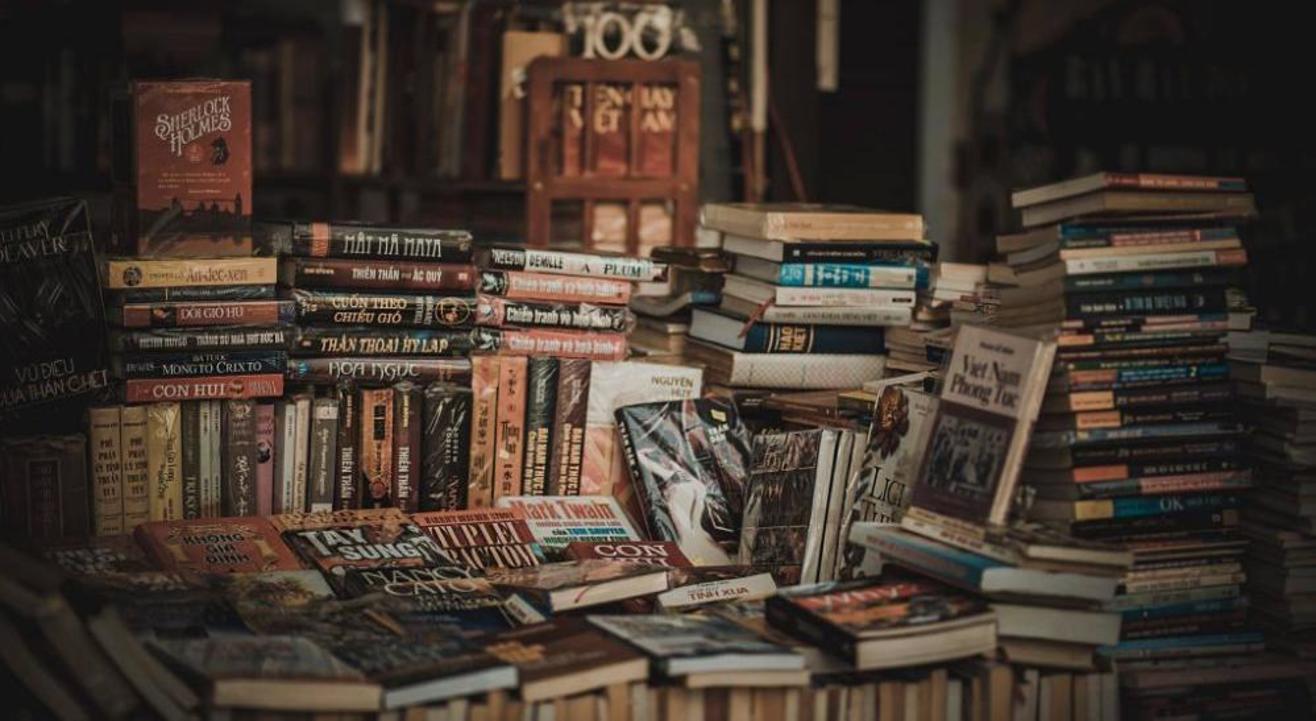 Discussion
Dialogues with Books "Russian and Japanese Literature"
Dialogues Cafe, Koramangala
About
Outside of a dog, a book is man's best friend. Inside of a dog, it's too dark to read.
Dialogues Cafe invites all the book lovers to its Aug 2019 edition of Dialogues with books. We host this delightful gathering once a month !
"What is Hell? I maintain it is the suffering of being unable to Love" - Fyodor Dostoyevsky, The Brothers
Karamazov.
Russian literature has had an impact on people from all walks of life. From Tolstoy's influence on Ghandi to Dostoyevsky influence on the school of philosophy we call Existentialism today. Russian Literature is more than just big books and War & Peace.
And what can I say about Japanese Literature. It's unique just as the land it hails from. It's more beautiful and enchanting than a Murakami book has lead to you believe.
Join us, at Dialogues with Books as we explore the richness that is Russian Literature and try to decrypt the Enigma that is Japanese Literature.
It is a 2.5-hours event where we divide time equally between the participants and we prefer each participant to contribute through reading a passage from their favorite book. We also allow free-flowing discussions which are moderated by our host. Those who do not wish to read can also attend the event and participate in the discussions.
Also, This event is not a platform for people to promote their own(or family/friends) books.
Charges for the event: INR 150 for a regular customer, INR 100 for students. It includes one drink complimentary at Dialogues Cafe.
Our host Rakshith Singh
Venue
Dialogues Cafe, Koramangala
41, 100 Feet Rd, 4th Block, Koramangala, Bengaluru, Karnataka 560034