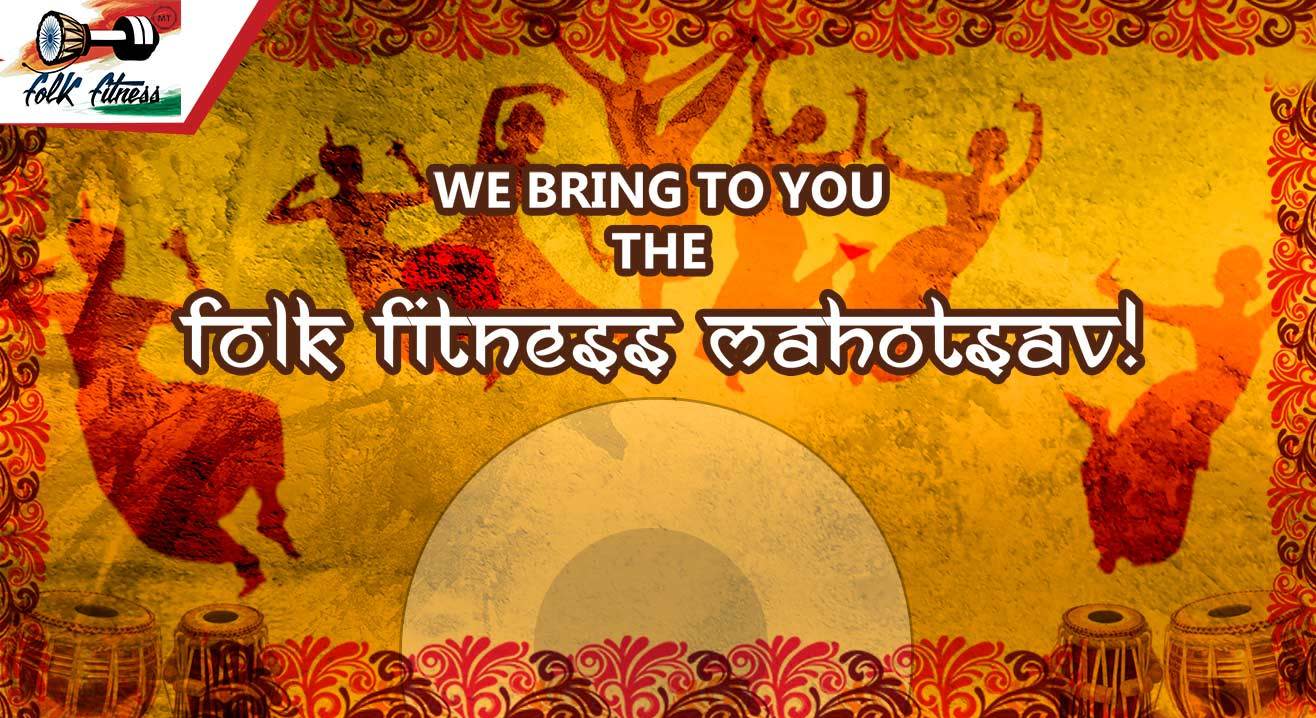 Sports
About
First and biggest Indian Fitness Concert inspired by 122 Folk dances of India fused with science of Fitness Management . A celebration of Transformation of Lives by more than 250 fitness professionals from 12 cities . Customised routines for Kids -Folk Fitness Nanhe and Adults - Folk Fitness Yuva . This Independence day , Get submerged in the celebration of Indianness and Fitness called Folk FItness Mahotsav.
Speakers:
Ashwin Pandey , Manoj Upreti and Aarti Pandey - Founders of Folk Fitness. Performance by 250 + Fitness professionals on Folk Fitness routines. This is an activity event not much of speaking.
Line Up:
250 Folk Fitness Yuva trainers (FFYT ) and Folk Fitness Instructors of Nanhe(FFIN) from 12 cities, Ashwin Pandey and Aarti Pandey.