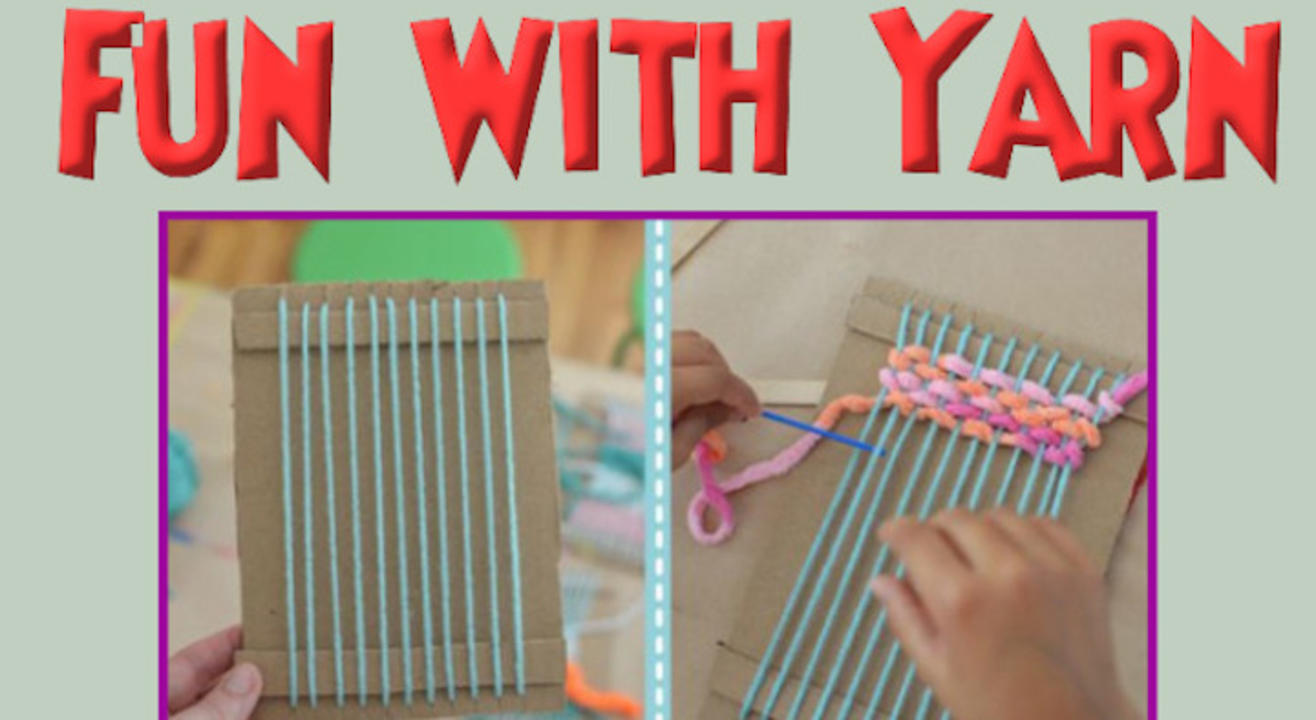 Summer Camp
Fun with Yarn
Jamshed Bhabha Theatre, NCPA
About
SUMMER BUZZ@THE BEEHIVE 2019
FUN WITH YARN
The workshop provides an opportunity to explore and use a variety of threads and yarns.
The participants learn techniques like wrapping and knotting yarn, finger knitting, weaving, etc. to create book marks, puppets and wall hanging.
The program is designed to help develop fine motor skills and eye-hand coordination. The repetitive nature of the tasks also results in an increased attention span and ability to focus.
Dates: 10th- 14th June
Time: 11am- 12:30pm
Ages: 7-10years
Buy a ticket & get ₹150 off. Use code: LEARNMORE150 (T&C apply)