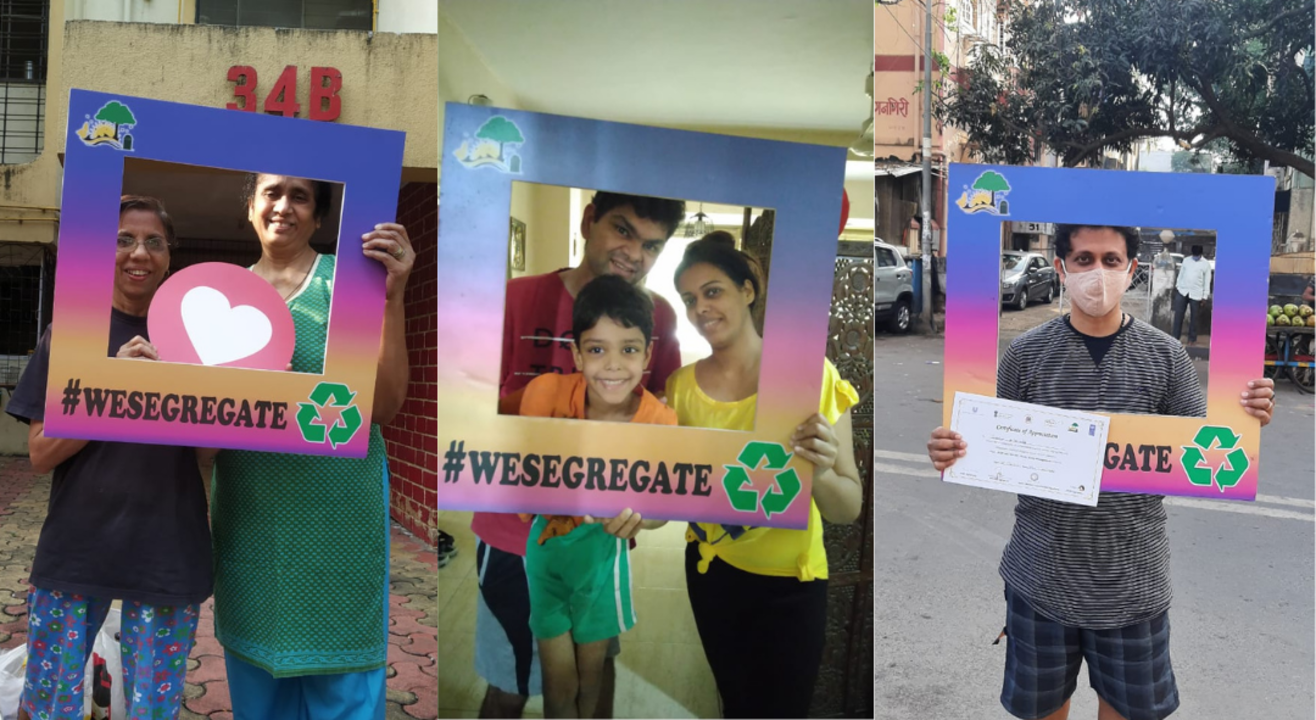 Help keep Mumbai clean by recycling your dry and e-waste
Event Guide
Interactive show
Be a part of the show
Invite your friends
and enjoy a shared experience
Event Guide
Interactive show
Be a part of the show
Invite your friends
and enjoy a shared experience
About the Event
If you've been segregating and storing your dry and e-waste, here's your chance to manage it effectively by recycling it. The best part is that you don't even have to step out of your home!
Aasra Welfare Association in partnership with Hindustan Unilever (HUL), Municipal Corporation of Greater Mumbai (MCGM), Swachh Parle Abhiyan (SPA), United Nations Development Programme (UNDP) and E-Incarnation Recycling Pvt. Ltd. (e-waste recyclers) have planned a dry and e-waste collection drive. If you're in Andheri East, Jogeshwari East and Vile Parle East, the Aasra team will pick up dry waste from your home on Sunday June 13, 2021 between 8 AM and 6 PM. All donors will also receive an appreciation certificate from Aasra Welfare Association.
Accepted items include:
paper
plastic
metal
glass
clothes
cardboard
plastic wrappers
thermocol
e-waste
Things to keep in mind:
Sign up before June 12, 8am.
Once you register, Aasra team will contact you sometime between June 12 and 13 to confirm your pickup location and pick up time.
Please ensure all items are clean, dry & properly packed before handing them over.
Please note that there will be no exchange of money during any step of the collection drive.


Meet the team:
Aasra Welfare Association (AWA) is a not-for-profit organization working for the welfare of waste pickers towards their holistic development through health, education, economic development and social inclusion. Apart from this, the organization also has a focus on sustainable waste management and till date has successfully diverted 36,000 tonnes from landfills. For the last 5 years, AWA has been working closely with the Municipal Corporation of Greater Mumbai (MCGM) to build an efficient waste management system in Mumbai.
Additional questions? Contact the team:
+91 9833888866