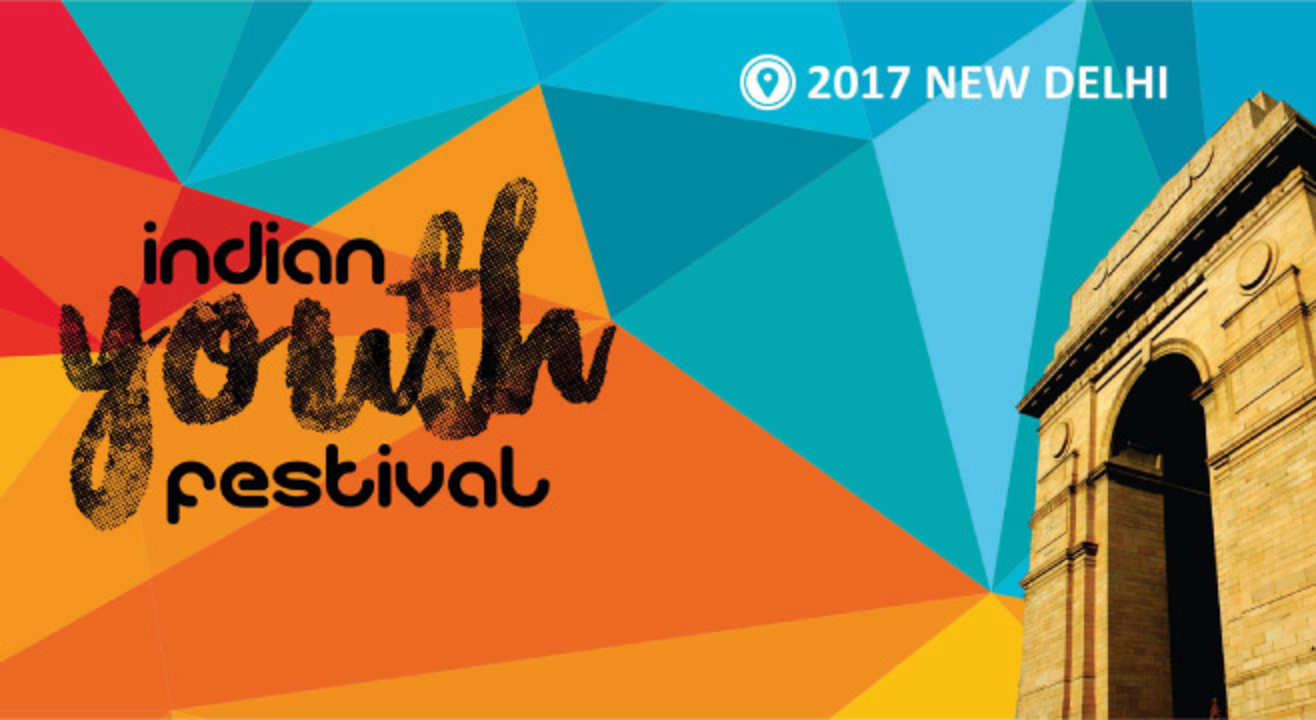 Festivals
About
IYF believes in the power and potential of the youth. This year, they are ready to take over art, in all it's forms.
Come join us for the love of business, politics, stand up comedy, music, psychology, art and gender-fluid fashion.
Let this be your call.
Your call of conscience.
Your call of action.
Come join us in our efforts to make our hearts, a better space,
And our lives, more mindful.
DAY 1 [15th January, 2017] [1.30pm-8.00pm] 1.30pm-2.00pm Orientation session with Nukkad Natak on gender-related issues 2.00pm-2.30pm Introduction/Inauguration 2.30pm-3.30pm Start-ups (15min speeches) 3.30pm-4.30pm Coffee and Poetry Session (Registrations open on 15th of October, 2016) 4.30pm-5.00pm Stand Up Comedy 5.00pm-6.00pm Talk on Student/Youth Politics 6.00pm-6.30pm Students/Teachers/Psychologists 6.30pm-7.30pm SAORSA: A fashion parade in support of body-positivity, gender-fluidity, crossdressing, LGBT community and beyond. 7.30pm-8.00pm Closing/Awards DAY 2 [16th January, 2017] [1.30pm-8.00pm] 1.30pm-2.00pm Orientation session with Nukkad Natak on youth issues 2.00pm-2.30pm Opening/Introduction 2.30pm-3.30pm Author's Panel Discussion 3.30pm-4.30pm Poetry Session 4.30pm-5.30pm Coffee break with an Open House session on youth and gender-related issues 5.30pm-6.30pm Fashion Blogger's meet 6.30pm-7.30pm SONGS OF THE SIREN: The name of the band playing on this Musical Evening shall be disclosed when all the Registrations close. Rest assured that it shall be the best there is ('if-you-know-what-we-mean') 7.30pm-8.00pm Final Closing/Awards