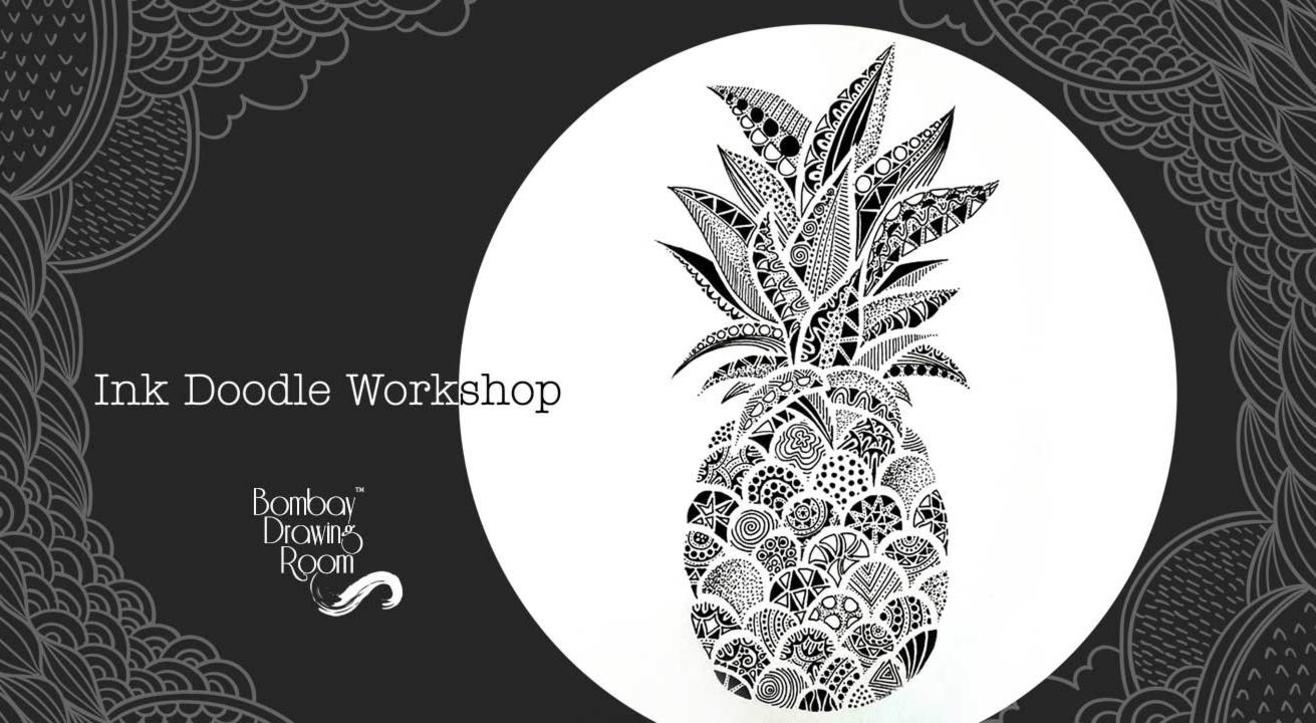 Doodling
Ink Doodle Workshop
Doolally Taproom - Colaba
About
All you need is a paper, pen and a vivid imagination.
Bombay Drawing Room brings you the Ink Doodle workshop where you will get to learn various techniques to be a master doodler. The workshop will cover basics of using ink, patterning & conceptualizing. You will create your own ink art, creating abstract shapes and different patterns to complete the piece of work. So don't miss this chance to learn to illustrate & enjoy creating personalized gifts, unique artworks, and even professional art.
Who is it for?
Beginners & amateurs all are welcome; no experience in drawing and painting is needed. And you get to carry your ink doodles with you.
About the Organiser:
Founded by a self-taught Artist Snehal Patil, Bombay Drawing room is an initiative that fosters fun and nonjudgmental environment that was created by the vision to encourage creative expression in everyday settings.
Venue
Doolally Taproom - Colaba
Ground Floor 1, Plot 75/77, Park House, Annexe, Nathalal Parikh Marg, Cuffe Parade, Mumbai, Maharashtra 400005