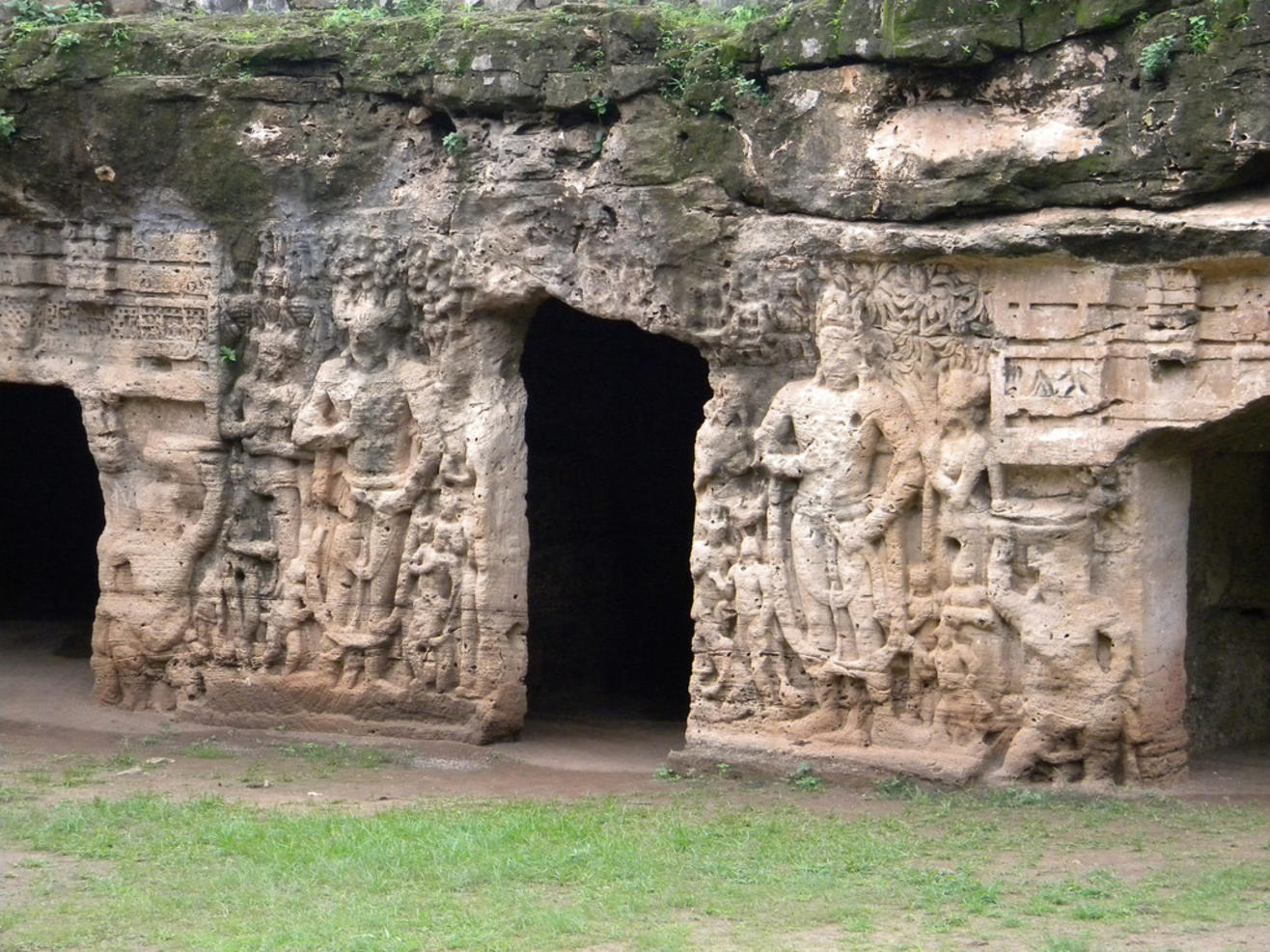 Monuments
Junagadh Buddhist Cave Groups, Junagadh
About
A number of Buddhist caves dot the Junagadh landscape. Carved during Emperor Ashoka's period from 1st - 4th century CE, they were used by monks as residential quarters. The caves vary from being simple to elaborate with artworks of Buddhism (and Jainism too!). Even the pillars have been detailed with carvings in some of these caves, making every inch of the space a visual delight!
The chaityas
The water cisterns
The assembly halls and spacious courts
For air travel, head to Rajkot airport, which is the nearest airport to Junagadh.
Buses from cities such as Mumbai, Ahmedabad, Udaipur and Surat also go to Junagadh.
Trains from cities such as Kozhikode, Pune, and Ahmedabad are connected by train to Junagadh.
Venue
Buddhish Caves, Junagadh
Junagadh Buddhist Cave Groups, Junagadh, Mullawada, Junagadh, Junagadh, Gujarat, 362001
GET DIRECTIONS