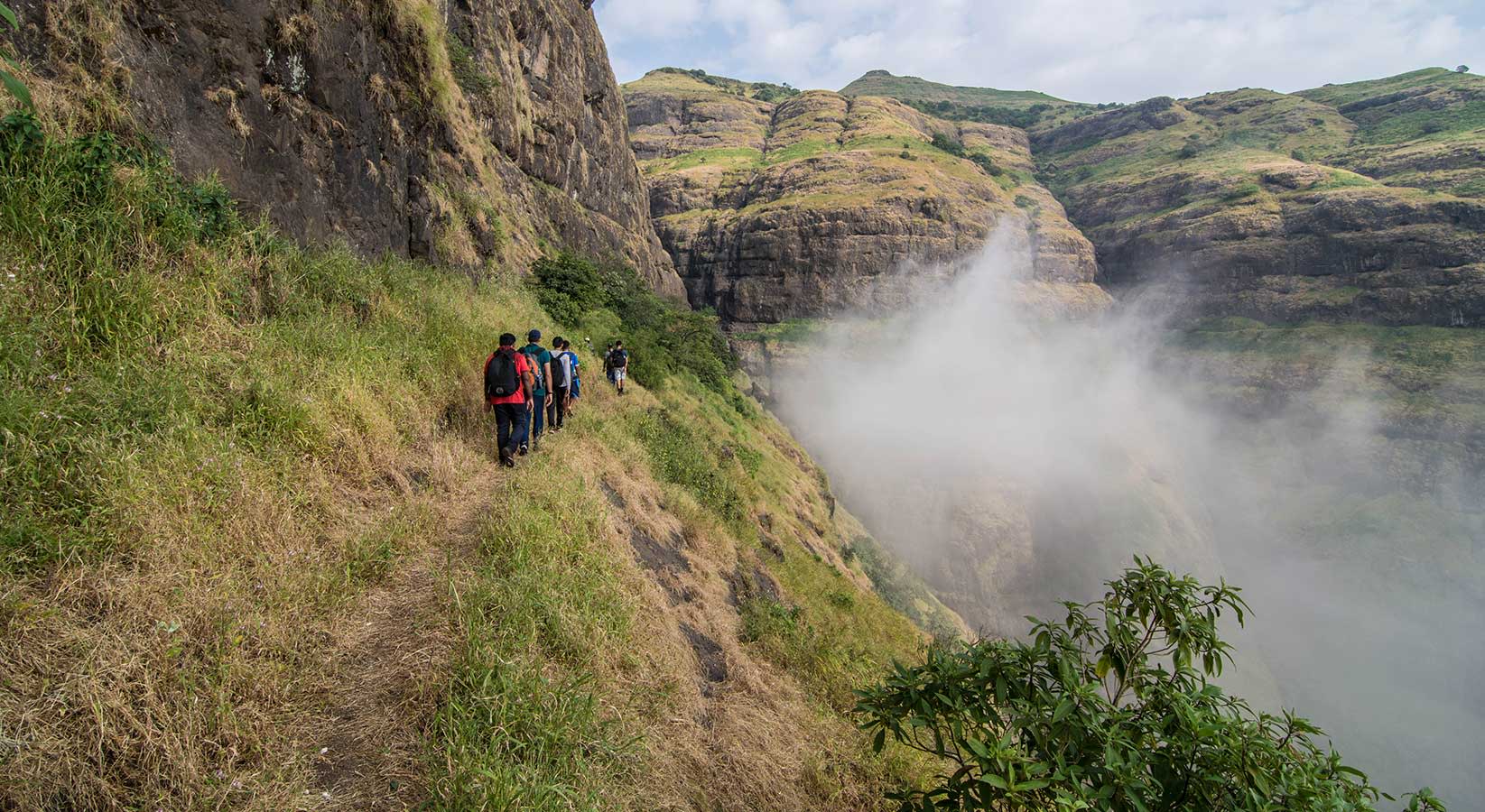 Trek
Kalsubai Is An Easy Trek Up Maharashtra's Tallest Peak
The climb to Kalsubi's 5400-ft peak is surprisingly simple and suited to beginners!
Visited by seasoned and beginner trekkers, wildlife enthusiasts, and pilgrims who want to visit the Kalsubai temple at its peak, this spot finds people on it around the year.
With the onset of monsoon, the added advantage is a cool breeze, lush landscape, and a view that looks like a magic carpet of green.

The added wildlife from the seasonal plants and flowers are also worth keeping an eye out for!

Subscribe to receive our newsletter!
Find the best experiences happening out there in your city or enjoy handpicked content while sitting comfortably at home. Insider is your go-to place to figure out what to do today!