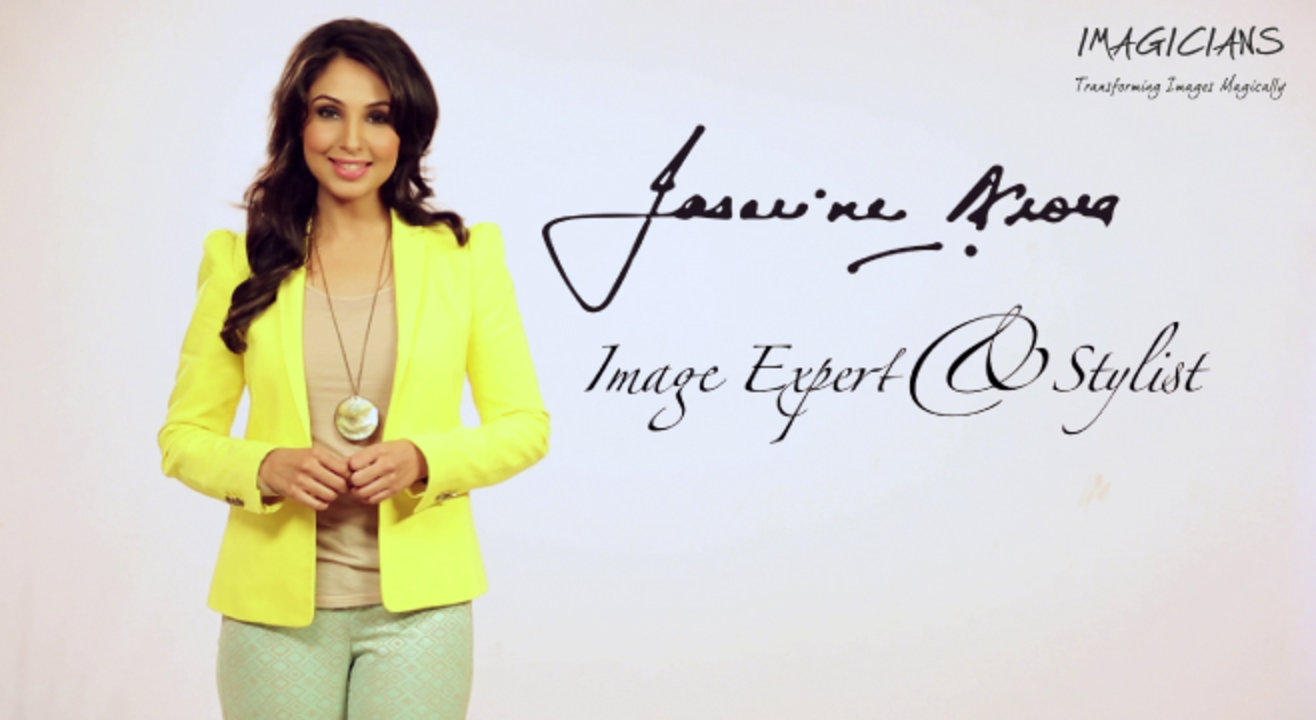 Workshops
Men's Finesse Program for Professionals
About
Register for the upcoming Corporate Finesse Program for Men & get an edge over the others. The workshop, conducted by Chief Image Consultant & Corporate Stylist/Trainer Jasmine Arora, is essential in today's competitive global arena and will teach you the rules of proper business etiquette as well as how to dress for the job.
The Corporate Finesse Program will be divided into two parts:
Business Etiquette
· Handshake Protocols
· Business card exchange Etiquette
· Business Introductions & Greetings (Self, Peers, Seniors & Group)
· Confident Postures, Powerful Signals & Gestures
· Business Dining Etiquette- Hosting, inviting, ordering & tipping etc.
· Small talk in formal situations
Professional Dressing
· Psychological Dressing Techniques to gain credibility at work
· A man's suit- from fab fit to fabric
· Tell tale signs of a quality suit
· Colour co-ordination techniques
· Matching ties, shirts & trousers
· Co-ordinating socks, shoes & trousers
Trainer Profile:
*Imagicians*, is mentored by its founder *Jasmine Arora*, a certified makeover and etiquette expert, stylist and corporate trainer. She was featured on NDTV prime as a successful Image Consultant.
Jasmine is a Certified Image Consultant trained from Image Consulting Business Institute of Image Master 'Judith Rasband' (CEO & Director Conselle Institute of Image Management, USA) who is one of the just 8 Image 'masters' in the world.
Formally trained by 'William Hanson', UK's leading Etiquette & Protocol Expert from the English Manner Academy, UK.
After spending 8 yrs in reputed channels like Sony & Zee TV, Mumbai, Jasmine combines her experience of styling celebs for various shoots with her passion for polishing personalities.
She has successfully given makeovers & groomed celebrities, top end professionals, teenagers, actors, homemakers and many more, thus bringing about an 'Inside out' transformation to their personalities. Also, Jasmine has clocked several hundred man hours training the trainers of top image consulting institutions.
Imagicians is a one-stop-shop for all your grooming needs, be it power dressing for a corporate meeting, turning up at a social occasion with that dapper look, mastering the art of fine dining, making a statement with your pleasing manners or ensuring confident body language.
She is known for her creativity, aesthetic sense & an eye for finer things in life.
Venue
Suba International Hotel
Plot No. 211, Sahar Road, Opp. Cigarette Factory, Chakala, Andheri East, Mumbai, Maharashtra 400099