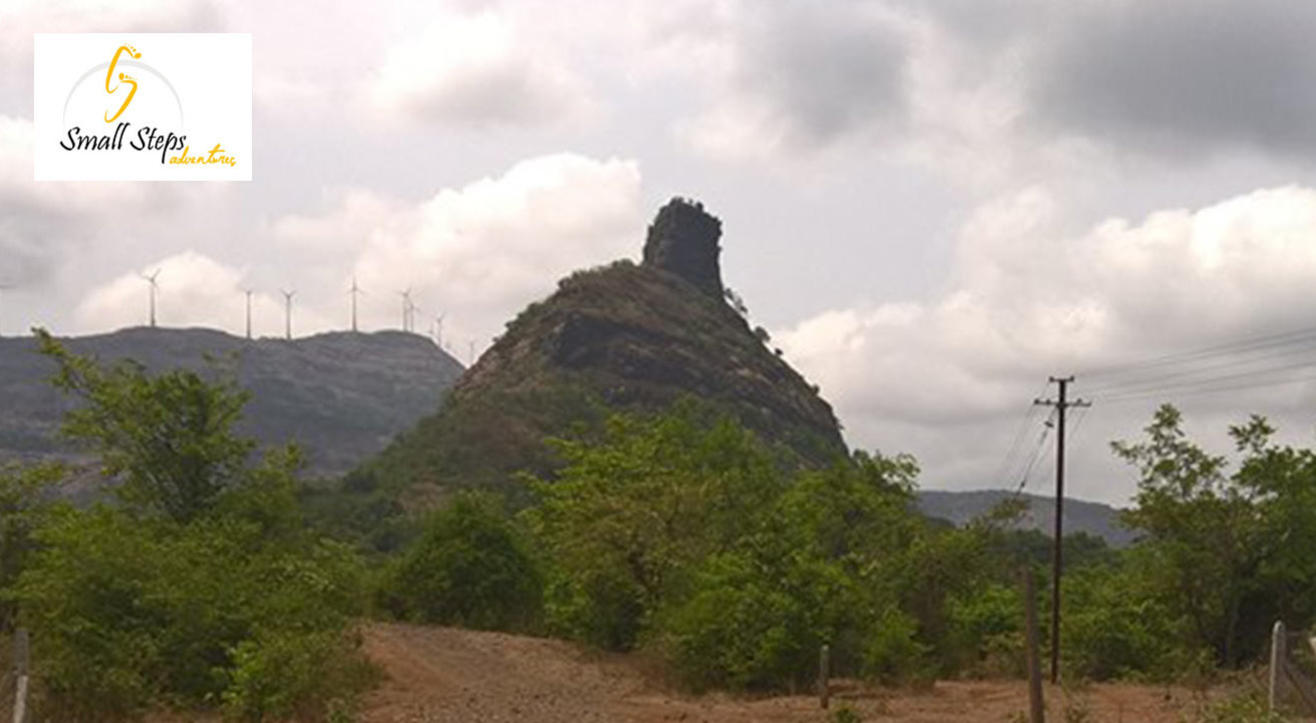 Trek
One Day Trek to Kothaligad
About
Kothaligad (also called Kotligad or Kothligad) is a small Fort (3100 ft) is situated to the east of Karjat near Karjat-Murbad Road in the Indianstate of Maharashtra. It is one of the famous treks in the Karjat area, because of its small height and easy climbing. It is also known as the Fort of Peth because of its vicinity to Peth village at its base. This fort is surrounded with other forts like Bhimashankar, Rajmachi, Dhak, Sidhhagad and Prabalgad.
Pinnacle of the Peth fort with internally carved stairs
Bhairoba Mandir
Bhairoba Cave. This cave is well-sculpted and accommodate 30 to 40 people
Water cisterns
Bastions of the fort well in condition
07.00 am: Meeting point at Karjat station.
08.15 am: Reach to base village of Kothaligad, Breakfast.
08.45 am: Start ascending
12.15 pm: Reach top, explore and lunch.
01.30 pm: start descending to base village.
04.30 pm: reach base, Tea and start journey towards karjat.
05.30 pm: Reach Karjat station with lots of trek memories.

Transportation by private vehicle from Karjat to Karjat
Breakfast
Lunch
Guide & expertise
Any other than mentioned above.
At least 3 ltrs of drinking water.
Photo ID card.
Extra cloths and raincoat.
Personal Medicine.
Torch with Extra batteries.
Trek leader's decision will be final and binding.
Small Steps reserves all the right to change/deviate/cancel the plans without prior notice.
Telephonic confirmation is mandatory; if unable to contact us then send a text message and we will call you back.
Please avoid wearing Gold jewelry.
Smoking and drinking is strictly prohibited
Cancellation and refund applicable on the tour cost
If cancellation done prior to 15 days of outing 75% will be refunded.
If done prior to 10 days of outing 50% will be refunded
After that no refund will be provided.