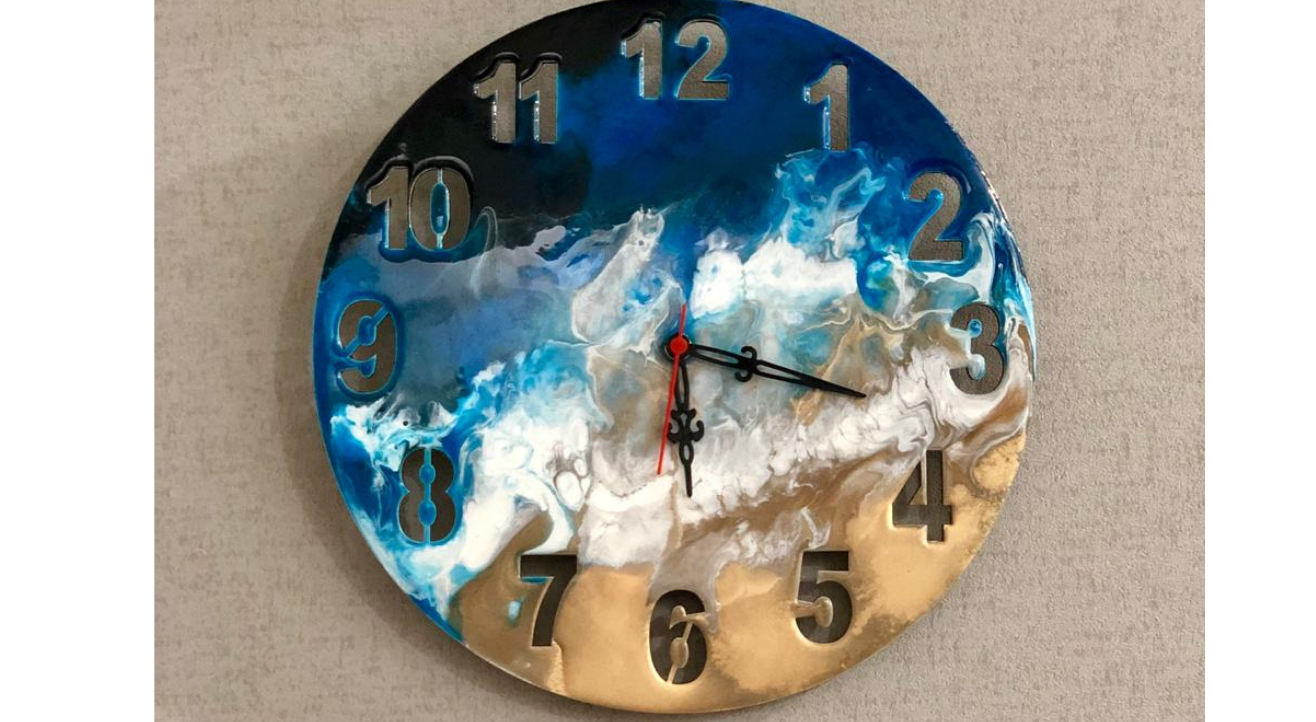 Art
About
Jazz up your house with handmade resin wall clock . Its a one day all inclusive workshop with materials and light refreshments.
At My Studio
502 Anand Villa ,
Santa Cruz West,Mumbai
Maharashtra,400054 India.
(Above Being Human showroom)
''As an art lover, I believe that anything you can imagine or concieve, be it a thought or an idea or a plan, all have the potential to culminate into reality. Spending last decade in USA I have mastered different techniques of art. In this workshop you will be taught how to safely work with resin and leave with the skills to continue your creative journey at home.'' - Poonam Shah
You will be provided with resin ,a wall clock with mechanism , a variety of pigment colours, heat guns (for use only) and mixing cups, gloves etc.
You can take your wall clock home proudly.