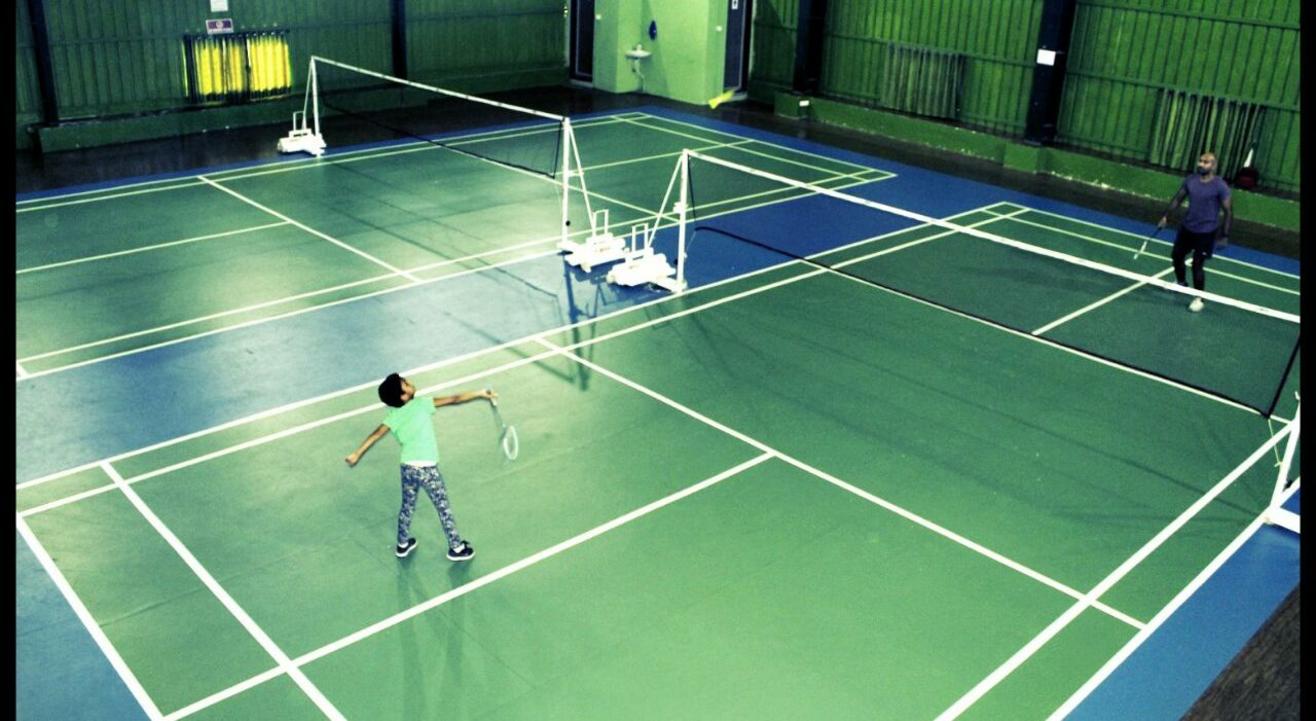 Play
RPUG'S Badminton Court, Mohammed Wadi [Badminton]
About
Get out & play!
You can book a grounds on Insider.in to play a variety of sports: Football, cricket, badminton & more. Get your gang together, pick a ground & date, pay online and you're set!
About this ground
RPUG's Badminton court provides coaching and training and also allows you to experience the game. It gives players excellent amenities. This facility has 2 badminton courts.
Amenities
Expert trainers, parking, filtered water, changing room, washrooms, sitting arrangements.
Slots
Mon-Sun: 5am to 10pm ; Tuesday closed.
Slots are 1 hour each.
Capacity of tickets for each time slot :
8 (4 per court)
Only 2 bookings per slot can be made per day.
Venue
RPUG'S Badminton Court
Mohammed Wadi Road, Behind Margosa Heights, Mohammed Wadi, Pune, Maharashtra 411060