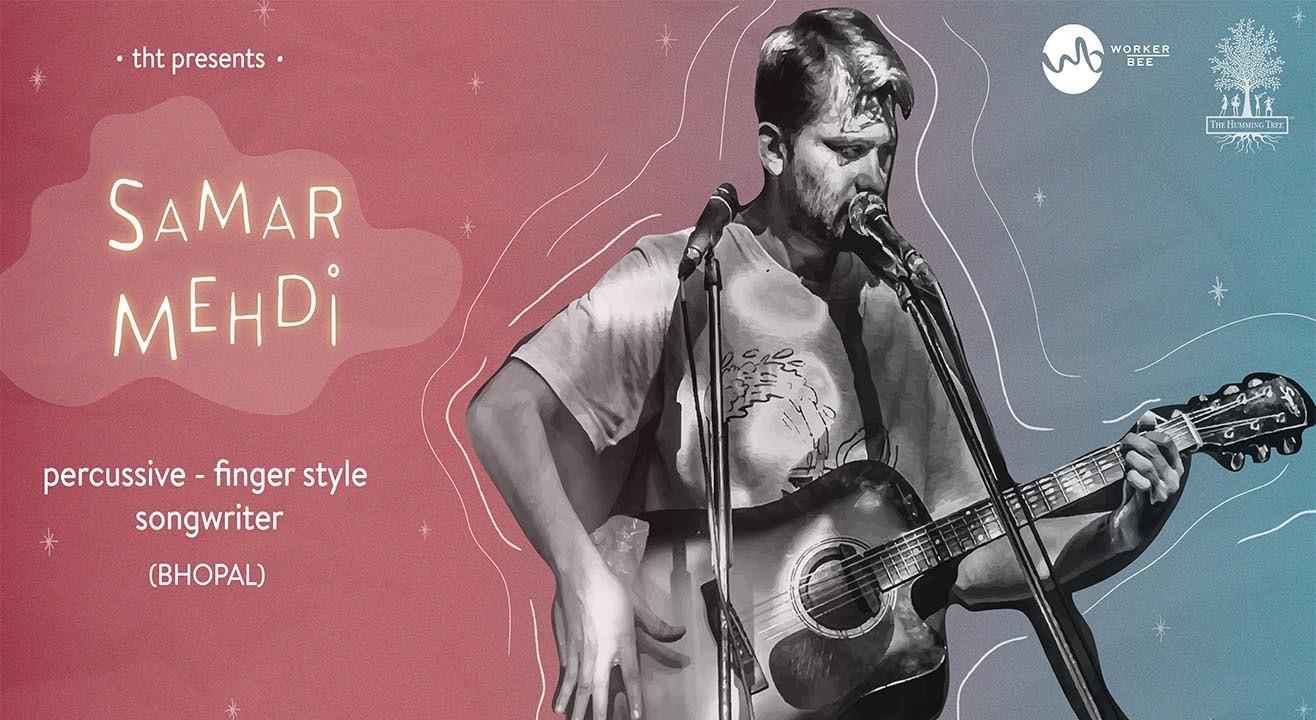 Music
Samar Mehdi at The Humming Tree
The Humming Tree, Bangalore
About
Samar Mehdi

Originally from the town of Bhopal, Samar Mehdi is a Singer-Songwriter whose Reinterpretations are his way of rerouting and rewriting music in the realm of more expressive fingerstyle, which has brought finality to his quest for self-sufficiency.
Reinterpretations bring together a rich variety of lyrical and musical elements that express
themselves honestly and yet they have an universal appeal. Mehdi started his journey at the age of 16 when he co-founded a band with a classmate in school.
Samar's debut EP, 'Urooj' was out in April 2018. Urooj which literally translates to ascension aims to push towards a time in musical and artistic expression where it gains a higher societal relevance and is not merely seen as sideline entertainment.