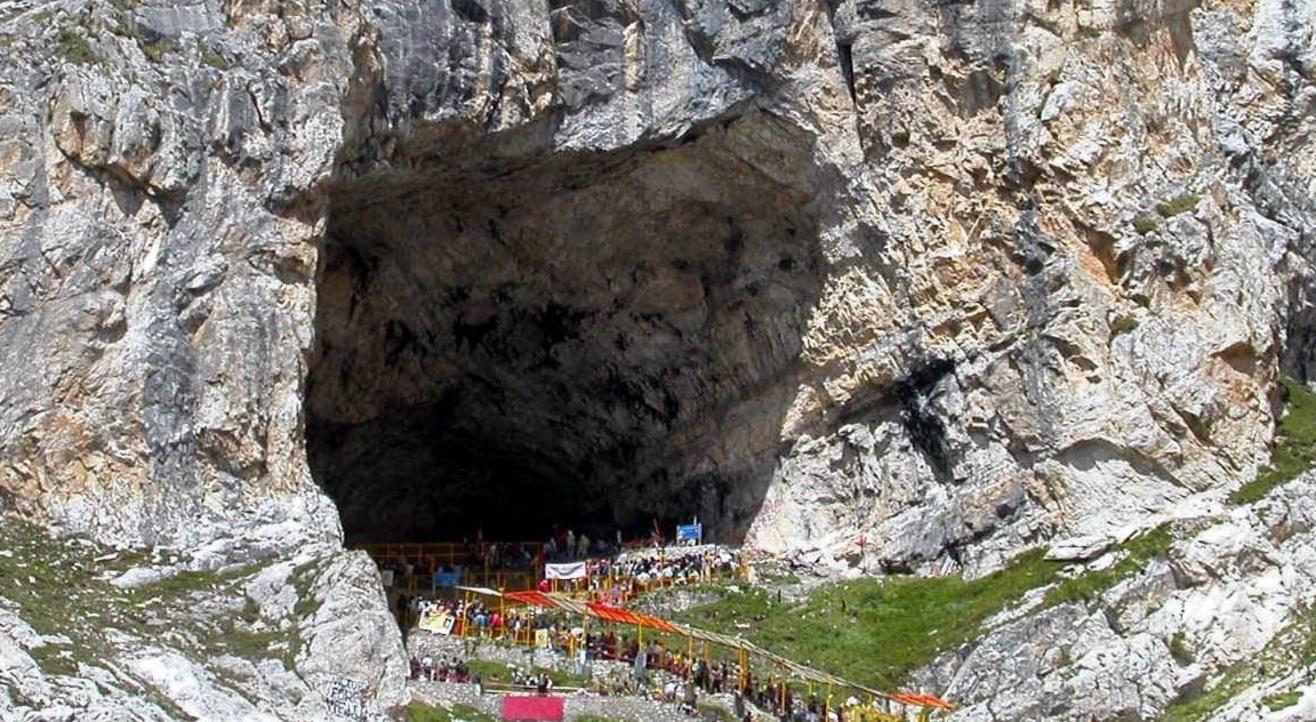 Adventure
Skyview Patnitop - Return Ropeway Package (Amarnath Special)
About
The first gondola ride in India that soars over tree tops, the ropeway at Skyview Patnitop offers views so stunningly beautiful, you would want to pinch yourself just to ensure it's not a dream. Travel from Sanget to Patnitop in 12 minutes while enjoying the glorious views of the Shivalik mountain range.
Skyview Patnitop by Empyrean promises something for everyone. It's a unique destination that sprawls between Sanget and Patnitop, donning the best of sights, serenity, adventure, thrill, culture and tastes. It only takes a 2-hour drive from Jammu, on the four-lane highway and across four spectacular tunnels, to reach Sanget – the lower terminal of this picturesque destination, which is also only 3 km from the famous Chenani Nashri tunnel. The upper terminal in Patnitop offers easy access to this charming town known to be the exotic epitome of natural beauty with magical meadows revealing refreshing bursts of deodar and kail trees.
ONE DESTINATION, ENDLESS EXPERIENCES
From relaxing in the splendour of scenic beauty to relishing the best of Indian and international cuisines and the adventure activity thrills that exist in its centre, Patnitop has it all. The pleasant summer winds, stark snow-clad mountains and a view of the Shivalik Range of the Himalayas make Patnitop a surreal experience in any season.
Inclusions
-Ropeway Return Ticket
-2 Idlis
-Drink (200ML Tetra Pak)
Exclusions
-All F&B consumables must be bought on the site itself - no outside food is allowed to be consumed inside.
ONLY APPLICABLE FOR AMARNATH YATRIS - REGISTRED ID MUST BE SHOWN AT THE TICKET COUNTER TO AVAIL TICKETS. FAILING TO DO SO WILL INCUR NORMAL TICKET CHARGES