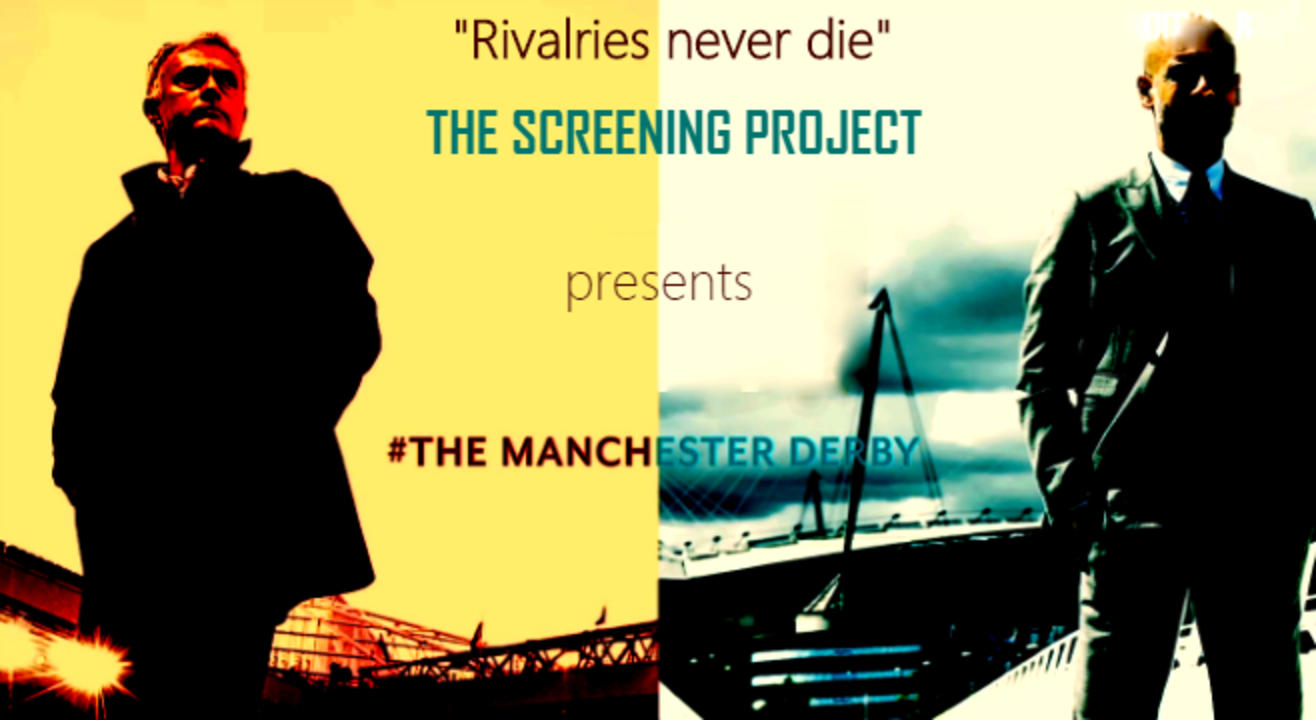 Screening
The Manchester Derby Screening
About
Man Utd fan? Are you expecting Jose to bring back the glory days at the Theater of dreams? Man City fan? Are you mesmerized by the way Pep is revolutionizing the club and the league?
All derbies are eagerly anticipated, but Manchester is where it is all happening in English football at the moment. In terms of the personalities and pedigree of the two managers, the staggering amounts of money spent and the impeccable starts United and City have made to the new season, it is clear things have moved up several notches.
The Screening Project presents the biggest Manchester Derby Screening in Mumbai for all Football fans with a closest to- stadium like experience 5000 miles away. Watch, breathe, shout, chant out loud, express all your fandom alongside the most loyal followers of football in India.
Come, join us and sing for your team. Rivalries never die, let's relive this one.
Special Offer : Derby hour - For the entire duration of the match, there will be a buy one, get one offer on all drinks