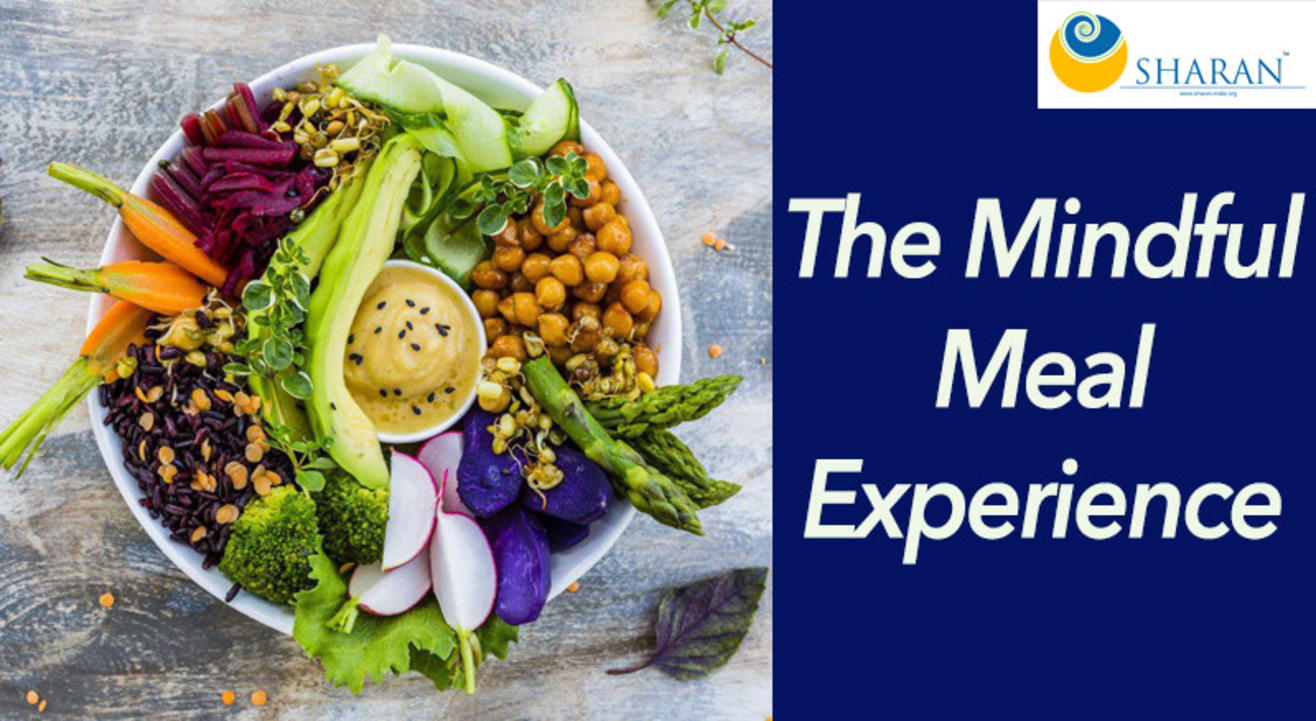 Food
The Mindful Meal Experience
About
Eating has become an automatic activity. We don't pause to think are we hungry. We simply eat because food is there or it is time to eat! We eat fast, barely chew, are often distracted and many times do other things while eating!
Join us as we together discover the joys of eating mindfully. We will put what we learn into immediate practice as we bond over a delicious organic meal together.
Get set to savour some cold coffee, a salad bar with many varieties (you will get lots of ideas here on how to whip up salads), a yummy lasagna and a naturally sweetened chocolate ice-cream. Heaven!
Contact: 022 4003 1909, 97691 17747.
Cancellation Policy: Cancellation before the early bird attracts full refund towards another program. Cancellation after early bird attracts 75% refund towards another programme. No refund at the day of event.
Venue
SHARAN MUMBAI CENTRE
306, Laxmi Mall, Above Axis Bank, Opp lane of Fun Republic, New Link Road, Andheri W, Mumbai