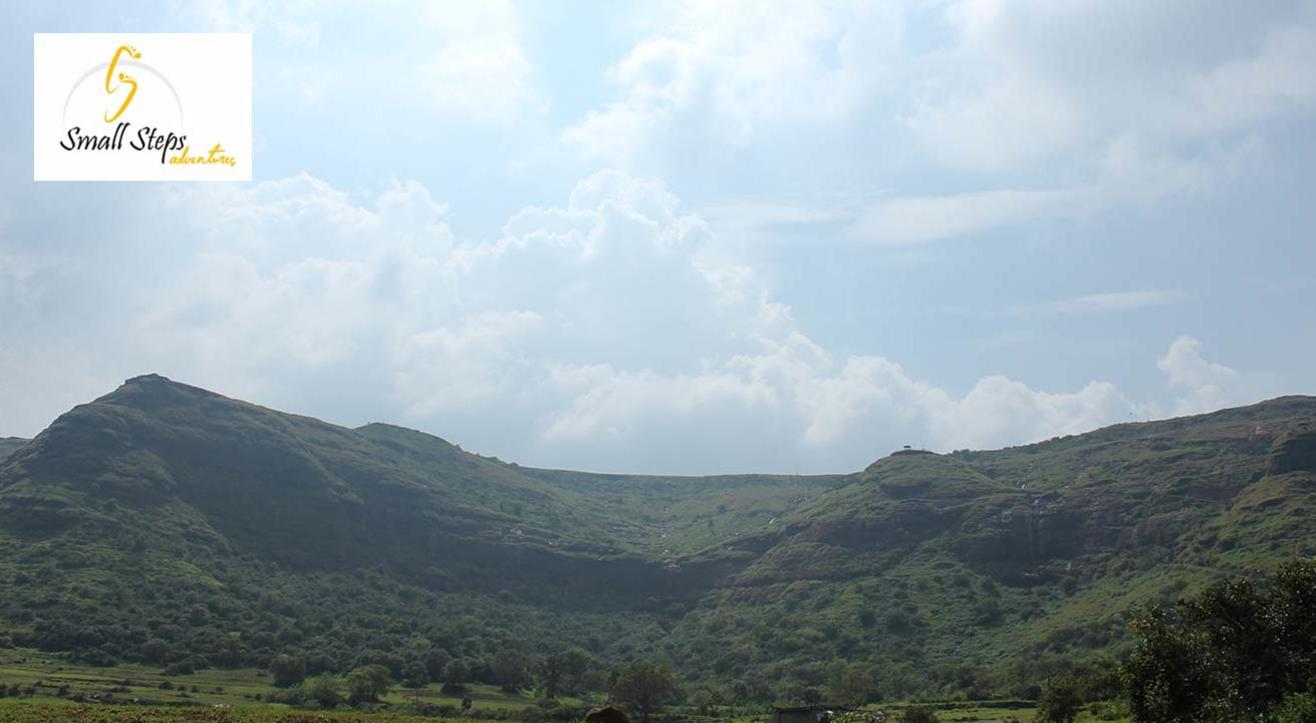 Trek
About
Patta Fort is located between Nashik And Ahmadnager.This is one day trek easy to climb.There are two routes to reach the fort.one from Pattawadi.other one is Ninavi Village.Top of this fort is Large Plateau.From top of fort we can keep watch complete Nashik region and enjoy the views surrounding the area.This fort was renamed by chatrapati Shivaji Maharaj as Vishramgad.
07:45 am: Meeting point @Kasara Station
09:15 am: Reach Base Village&Breakfast.
10:00 am:Introduction & Start Ascending.
11:30 am: Reach top,Explore the fort.
01:30 pm: Start Descending to base village
02.30 pm: Reach base Village & Lunch
03:30 pm: Start Journey towards Kasara
05:00 pm: Reach Kasara Station
Kasara to Kasara Travelling
Breakfast
Lunch
Trek expertise
first aid.
At least 2 ltrs of drinking water.
Photo ID card.
Good trekking or sport shoes (Compulsory)
Some ready to eat food (plum cakes, biscuits)
Electral/Tang powder/Glucose-D/salt
Cap, camera, mobiles phones, socks, extra pairs of cloths. (if required)
Any personal medicine.
Please do not carry or wear any valuables, ornaments, jewelry, etc. If carried, then we Do Not take any liability for the same
If cancellation done prior to 15 days of outing 75% will be refunded.
If done prior to 10 days of outing 50% will be refunded
After that no refund will be provided.