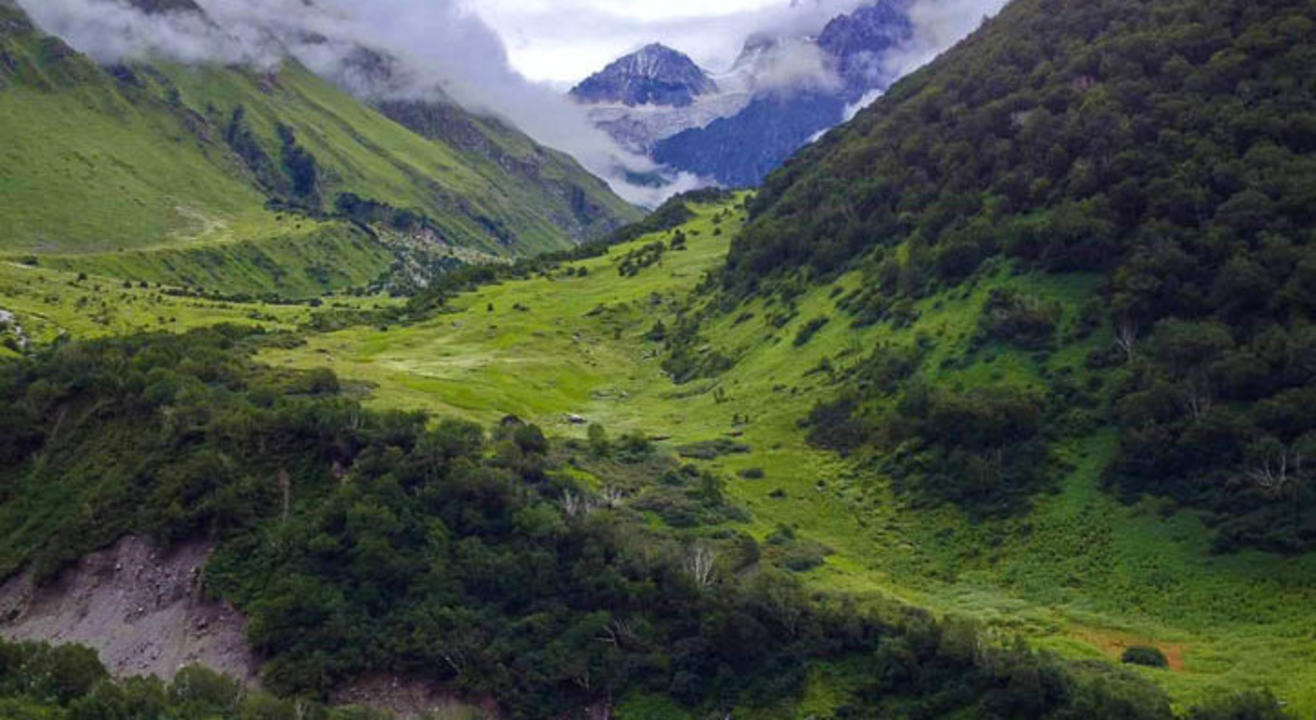 Trek
Valley of Flowers | Plan The Unplanned
10,499 (*inclusive of taxes)
About
Valley of Flowers is a vibrant and splendid national park in the Himalayas. Nestled in Uttarakhand, this alluring place is famous for its charming meadows of alpine flowers. Endowed with a diverse range of endemic flora, it is picturesque in its beauty. This lush region is also home to some rare and endangered animal species. You may spot animals like Asiatic black deer, snow leopard, musk deer, red fox, brown bear and blue sheep. High in the lofty Himalayas of the Garhwal region sprawls this enchanting valley. Legends believe it to be the place from where Hanuman had collected the Sanjeevani buti for curing Lakshmana. This place has floral pastures, running streams and beautiful backdrop of the mountains.
Type:- High altitude trekking
Region:- Uttarakhand
Duration:- 06 Days
Grade:- Easy to Moderate
Max Altitude:- 14,500 ft.
Distance:- 38kms
The valley of flowers changes its colour almost every day as it blooms with hundreds of different flowers, taking on various shades of colours as time progressed, the valley was declared a National Park in 1982 and now it is a World Heritage site. It was believed by the locals that the valley of flowers was inhabited by fairies.The valley is home to many celebrated flowers like the Brahmakamal, the blue poppy and the cobra lily. It is a much sought after by flower-lovers, botanists, trekkers and photographers.